STEP 1. SETTING THE GOAL
I listen carefully while you tell me your real estate needs and wants so we can set realistic goals. Defiing our search parameters is the first step towards finding your new home. Next we establish a schedule for identifying and viewing appropriate properties.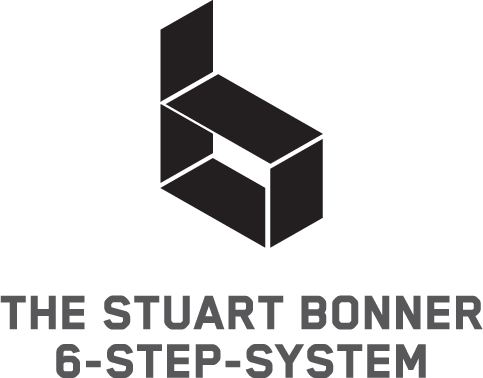 STEP 2. THE SEARCH
There are a wide variety of sources we can use to locate a home that's right for you.
> Internet
– we begin here, where hundreds of online listings, virtual tours and photos are available. My website, itself, contains a wide range of properties and enables you to search by location, price, number of bedrooms and other parameters ... and my site is Mobile friendly.
> My property match service
includes Email alerts that keep you abreast of the newest, qualifed listings.
> Networking
with other local realtors to nd new listings and changing situations with opportunities for you.
> Open Houses
are an excellent opportunity to see what is available and to better understand 'market value'.
STEP 3. THE OFFER
Negotiating an offer for the property you are interested in buying requires careful attention. I will assist you in drafting an offer that, while protecting your interests and objectives, will also thoroughly detail the many required components: terms, inclusions/ exclusions, deposit, subjects, closing date, possession date, purchase price and more.
STEP 4. THE CLOSING
Once we have an unconditional contract for the purchase of your new home, we expedite documents to the conveyancer on your behalf. The conveyancer (Lawyer or Notary) prepares closing documents. IIf you have a conveyancer you prefer to use, please do so. If not, we have a number of quali ed conveyancers we can recommend. When the closing is completed, I will arrange access and get you the house keys on the possession date.
STEP 5. THE EXPERTS
I keep up to date a large referral group of associates, expert in a wide range of tasks ... from mortgage brokers, lawyers, and contractors, to interior designers and architects. Please contact us for further information.
STEP 6. THE FOLLOW-UP
When it is time to move, we have a list of handy numbers to help you transfer your accounts. We also have people who may be able to help and are expert in a wide range of tasks. We can refer you to mortgage professionals, insurance agents, conveyancers, plumbers, appliance repair people, handy fellows, painters, interior designers, cleaners, movers and more.